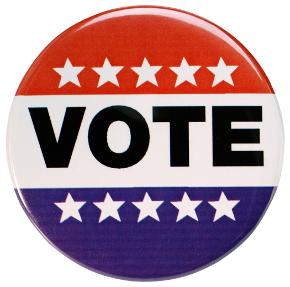 IMPORTANT NOTICE

All Elections and meetings for the Town of Durand will be held at the Riverview Community Center located at 606 W Madison St, Durand WI 54736.
Welcome
Welcome to the Town of Durand Website.
If you wish to view a document not found on this website, or if
you have any questions or suggestions, please feel free to contact Clerk, Lisa Ridgeway at 608-317-8695.

Upcoming Meetings


Regular Board Meetings are held at the Riverview Community and Senior Center at 7:00 p.m. on the second Tuesday of each month, unless otherwise noted. Notice and agendas for the meetings can be found on this website, the Courier Wedge publication, and the
Town Hall bulletin board.
The Town Hall is located at
N5986 Brunner Road,
Durand WI
54736.


The next Regular Town Board Meeting will be held Tuesday, May 16, 2017
at 7:00 pm.
The next
Plan Commission Meeting
will be TBD.
Notice of Meeting to Adjourn Board of Review to Later Date
Board of Review will meet on the 16th day of May, 2017 at 6:45 p.m. at the Riverview Community Center for the purpose of calling the Board of Review into session during the thirty-day period beginning on the 2nd Monday of May, pursuant to Sec. 70.47 (1) of Wis. Statutes.
Due to the fact the assessment roll is not completed at this time, it is anticipated that the Board of Review will be adjourned until the 6th day of July, 2017 at 4:00.
Burning
Please notify the Pepin County Sheriffs Department of your intention to burn. Provide a contact name and phone number of the person(s) to contact in case the fire appears to be out of control. Make your call prior to starting the fire: Pepin County Sheriffs Dept- 715-672-5944. Only clean, untreated wood, and clean paper products may be burned. Burning of plastic, garbage, asphalt, treated or painted woods, rubber or oily substances are prohibited. Do no™t burn if the wind is stronger those 8 miles per hour or if the weather forecast indicates the wind will increase during the time you burn.
Property owners are responsible for damages and Fire Department costs if your fire gets away.
Plowing & Sanding
The Town of Durand will no longer bill for private sanding and plowing services or sand purchased from the Pepin County Highway Department. Sand may be purchased from Wabasha Sand, Gravel & Ready Mix, Inc. 905 Church Avenue, Wabasha MN.
Phone: 651-565-3610